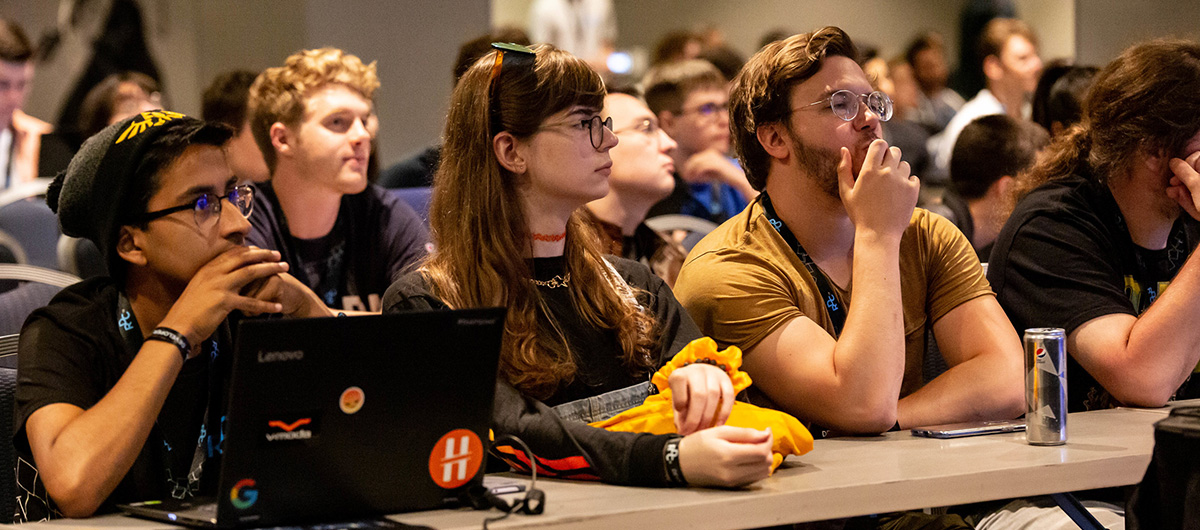 Roblox is an immersive educational tool where the opportunities for creativity and imagination are limitless. Educators around the world use Roblox to engage students with real coding, digital civility, and entrepreneurship, and more.
Aligned to Standards and Award-winning
[Roblox] is easy and engaging for students and teachers and shows promise to be an effective way to give budding programmers an authentic learning experience.
Educators and Case Studies

Case Study

"When the students move on to University, they are more advanced because of the Roblox coding classes when it comes to the newest technologies being taught, such as Artificial Intelligence, Internet of Things, Automation."


Case Study

"The beauty of Roblox is that it can be delivered as project-based learning modules, and another very unique advantage is that it allows children to observe the results of their code almost instantly."


Trusted Around the World

In Summer 2019, Roblox was used in more than 1000 locations in 23 countries.

In the News
Previous
Setting Up A Roblox Classroom
Next
Private Servers for Classroom Use